26 June is the feast of Saint Josemaría
Mariam, a young Muslim girl in Aleppo, Syria, had to flee with her family three years ago because of the war. She found refuge and a new family in...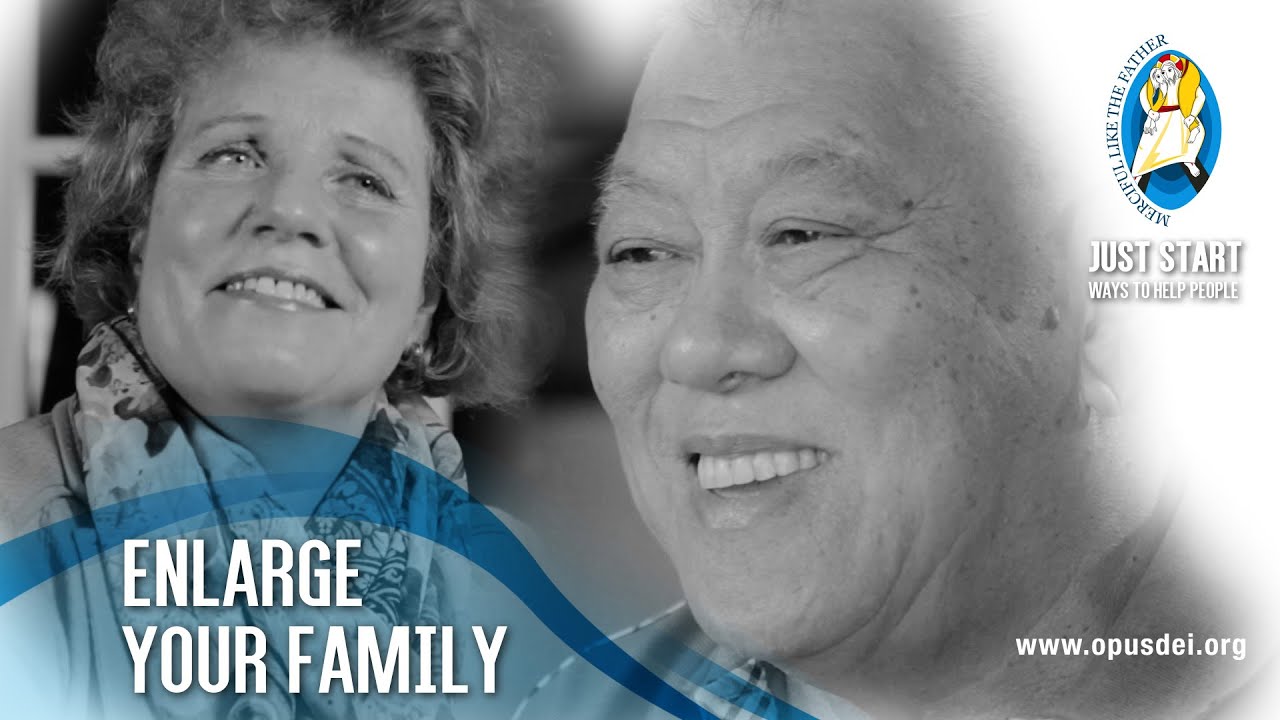 Pope Francis encourages us to "never be a family that is closed in on itself." Third video in the series on the works of mercy.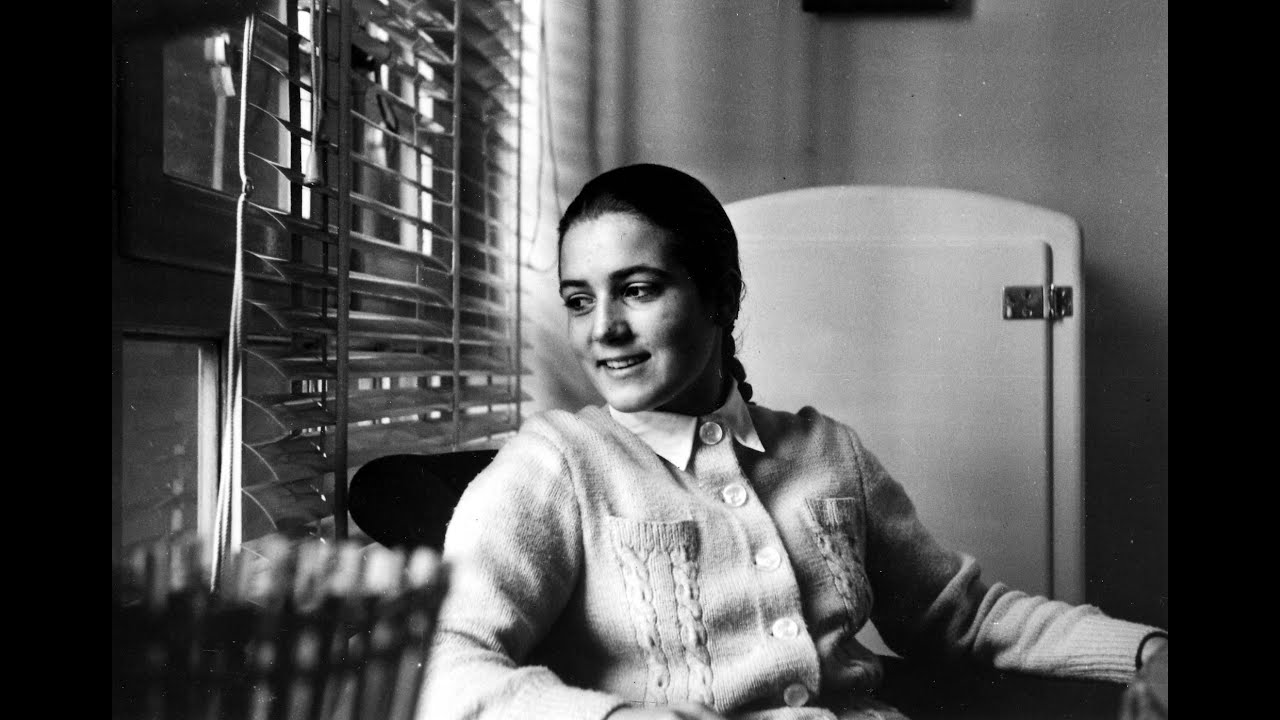 A documentary about the life of Montse Grases, recently declared "venerable" by Pope Francis, who found in Opus Dei a path to make a gift to God of...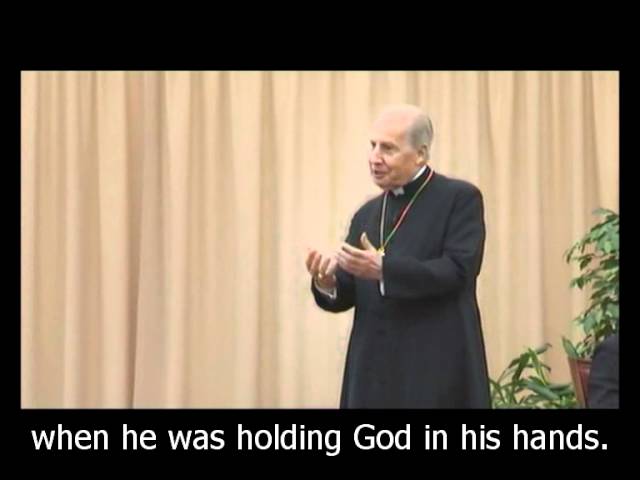 The Prelate speaks about Saint Josemaria's devotion to the Blessed Eucharist in this video clip from a 2012 Holy Week gathering in Rome.
A newsletter about Blessed Alvaro del Portillo's teachings on divine mercy can be downloaded in pdf format. His feast day is celebrated on May 12 each...
Msgr. Jose Luis Gutierrez Gomez, Postulator for Montse Grases' Cause of Canonization, answers some questions in view of the recent Decree of the Holy...
The final volume of Pope Francis' addresses on the family is now available in pdf and epub format.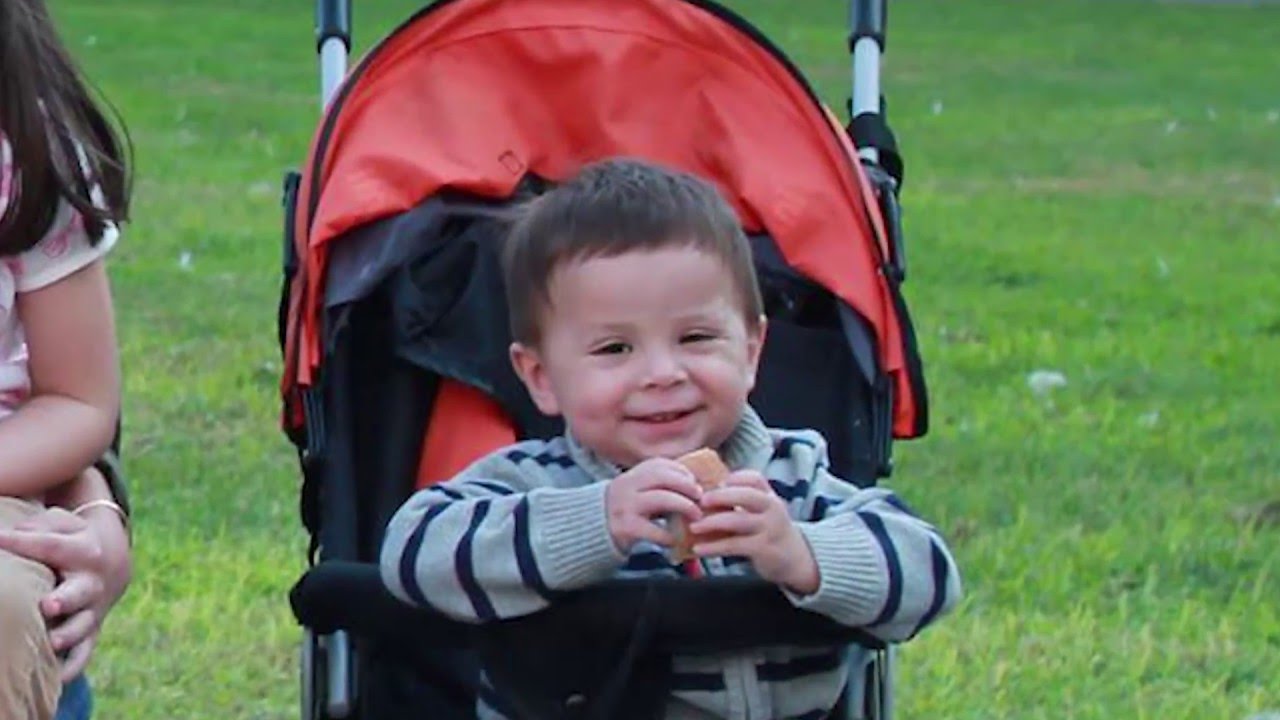 A year-old Peruvian boy who had come to Madrid with his family for Alvaro del Portillo's beatification was struggling between life and death after...
In the middle of the rejoicing at the feast in Cana, only Mary notices that they are short of wine. A soul will notice even the smallest details of service if, like her, it is alive with a passion for helping its neighbour, for God. (Furrow, 631)
Our Lady was a guest at one of those noisy country weddings attended by people from many different villages. Mary was the only one who noticed the wine was running out. Don't these scenes from Christ's life seem familiar to us? The greatness of God lives at the level of ordinary things. It is natural for a woman, a homemaker, to notice an oversight, to look after the little things that make life pleasant. And this is how Mary acted.
—Do whatever he tells you.
Implete hydrias...